GOOD LUCK TO OUR 10TH GRADERS AS THEY
TAKE THE ASPIRE TEST... GO LEOPARDS!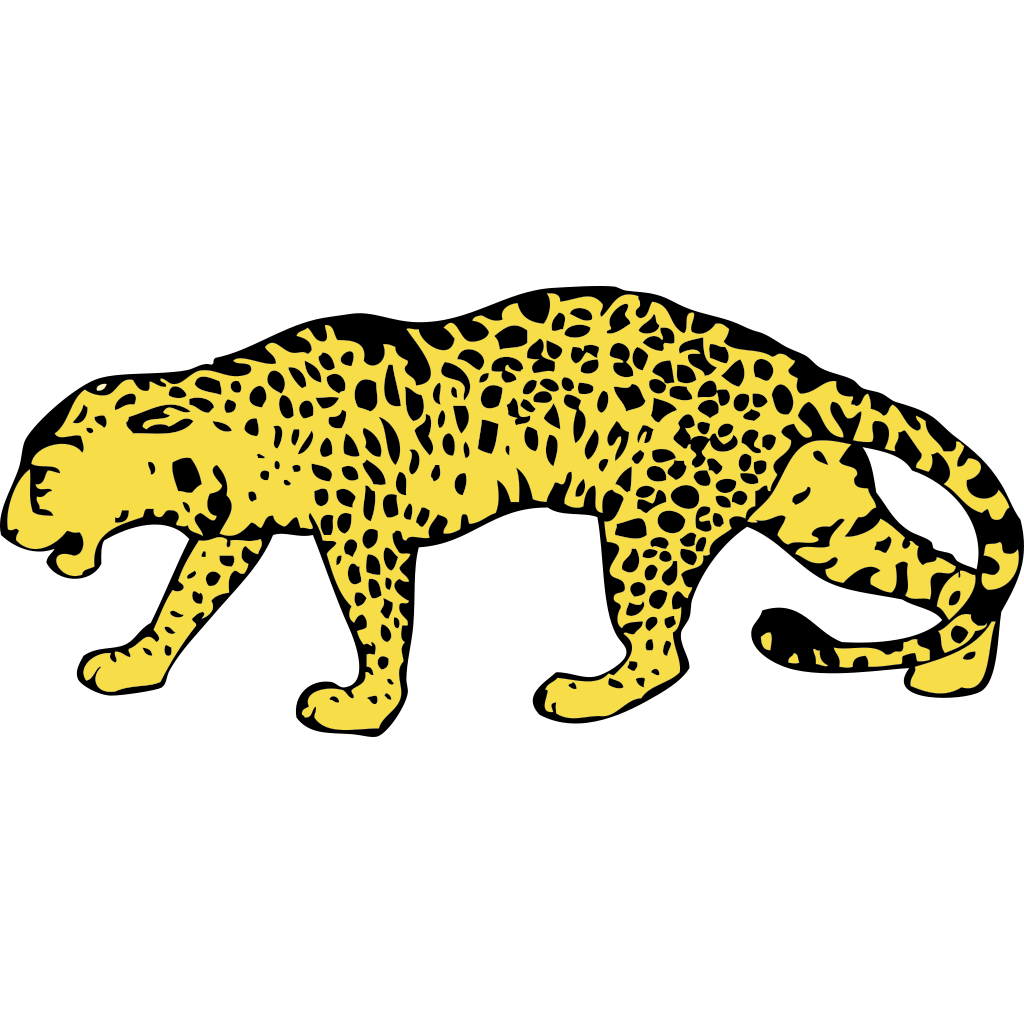 ---
MCPSS Career Fair
GRADUATING SENIORS! If you are interested in securing a job after graduation, please click on the application link below to sign up for MCPSS Career Fair. This event is scheduled May 3, 2017 at the Grounds (Greater Gulf State Fair). Blount's scheduled time is from 8:00 - 9:30.
Again, click on the link below.
---
YES Initiative Summer Youth Job Skills and Employment Application
Ages 14 to 24: Application does not guarantee acceptance. Placement is determined by application, interview and available funding.
Click on the link to apply: Application
---
Blount High School Announcements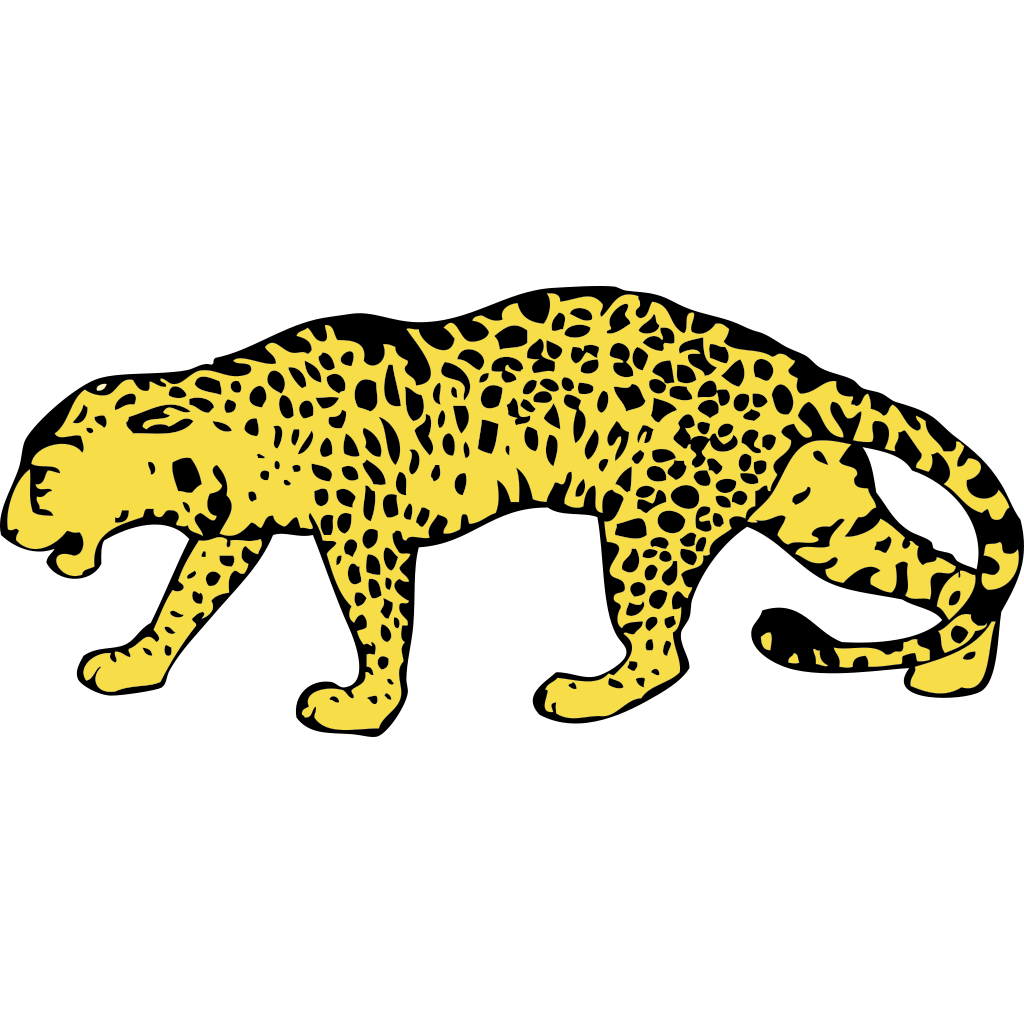 Mr. Jerome Woods, Principal
To: Parents/Guardians
From: Jerome Woods, Principal
Date: December 15, 2016
Subject: Revised Restroom Procedures
Due to an excessive usage of cell phones and other electronic devices, we, the administrative team at Blount High School, have implemented a new restroom policy. Students are allowed to go to the restrooms between all classes and before and/after lunch. If there is an emergency and a student needs to go to the restroom during class, the student is allowed to go with an administrator/hall monitor.
Essentially, there is no way to monitor what the students are doing with their electronic devices; therefore, we decided to limit their access to the restrooms. This procedure is in place in order to protect all students while at school. Please continue to speak with your child about following the rules as it relates to electronic devices.
Thank You
---
---
NEW GRADUATION REQUIREMENTS
Plan 2020 requires that school systems meet certain benchmarks for accountability purposes indicating that students are College and Career Ready. The College or Career Indicator measures the preparedness of students for college or careers upon exiting Alabama's K-12 school system. Possible consideration for College and/or Career Readiness consists of one of the following:
Benchmark scores on the reading and math sections of the ACT test

Qualifying score on an AP or IB exam

Approved transcripted college or postsecondary credit while in high school

Benchmark level on the ACT WorkKeys

(

ALSDE ACT Workkeys

)

Approved Industry Credential (*Career Readiness Indicators)
In order to meet the high stake benchmarks of Plan 2020, Career Readiness Indicators (CRIs), State Approved Industry Credentials must be obtained. If the student passes and earns the approved industry credential, this will help the school system meet the accountability benchmark requirements of Plan 2020.
For more information, contact Ms. J. Hollins, Assistant Principal Blount High School - 251-221-3070.
---
WHAT IS A CREDENTIAL?
---
Education and work related credentials is the verification of a student/individual's qualification or competence issued by a third party with the relevant authority to issue (U.S. Department of Labor, 2010). Credentials are representative of certificates, degrees, certifications and government-issued licenses. Career Readiness Indicators (CRIs) are recognized by the Alabama State Department of Education as a credential and students are required to attain a certification as part of the New Graduation Requirements.
Through the Academies at Blount High School, students who have completed their Pathway course sequence (three Career Tech classes beginning with their sophomore year with a foundations class and moving forward to their junior and senior years) and have successfully mastered the exam which correlates with that pathway is eligible to receive an Alabama State Department of Education credential.
For more information about ALSDE recognized credentials click on this link. CRI List Effective 1-4-16.docx
---
Academy of Allied Health (Clinical Services) Entry & Advanced Levels
By: Juanita Veale, Signature Academy Specialist
Blount High School's Academy of Allied Health (Clinical Services) Entry and Advanced Levels is a specialized program designed to expose students to a wide range of careers in health care. Students experience learning in an actual health care environments and obtain information on educational choices, career opportunities, and technical requirements. Students will also gain medical experience through our Business Partners by way of Job Shadowing, Internships, field trips, and guest speakers. Students who participate in this program will be inspired and challenged to reach their fullest potential. Our Signature Academy will provide stimulating programs that will increase college readiness and connect with careers and industries that are essential to the workforce of tomorrow.
Through the Allied Health curriculum, students are taught Therapeutic Science, Diagnostics, Health Informatics, and Biotechnology Research & Development. Moreover, other students may choose to continue his or her studies in an institute of higher learning.
BHS Allied Health allow students to further benefit in the medical field by way of:
Exposure to many health care fields

Career guidance and decision making assistance

Progressive school and work based learning

Opportunities to acquire health care skills

Hands on training

Interactive learning environment
More importantly, two other Pathways have been added to the medical curriculum to be implemented the second semester (January) of 2015:
Sports Medicine

Emergency Medical Services
Upon successful completion of this rigorous curriculum, students will be tested for licensure as a Certified Nursing Assistant (CNA). The Career Tech Student Organization (CTSO) for the Allied Health is HOSA.
Microsoft Office Specialist
Blount High School is proud to note that 49 Microsoft Office Specialist Certificates were awarded this fall in both Microsoft...
Cheerleader Uniform Sizing witll be Thursday, May 5, 2016 in room C-116. Payment for Blue Bayou due now. We will also accept...
---
| | |
| --- | --- |
| Congratulations to Mrs. McGrew and her first year Sports Medicine Interns who will begin their internship experience today with... | |
---
| | |
| --- | --- |
| On behalf of the administration and staff, I welcome you to the 2014-15 school year at Mattie T. Blount High School. ... | |
---
Blount's Graduation was held at the USA Mitchell Center on May 19, 2015
---
| | |
| --- | --- |
| Sixteen students with high academic achievement, citizenship, leadership, and technical skills were inducted into Mattie T. Blount... | |
---